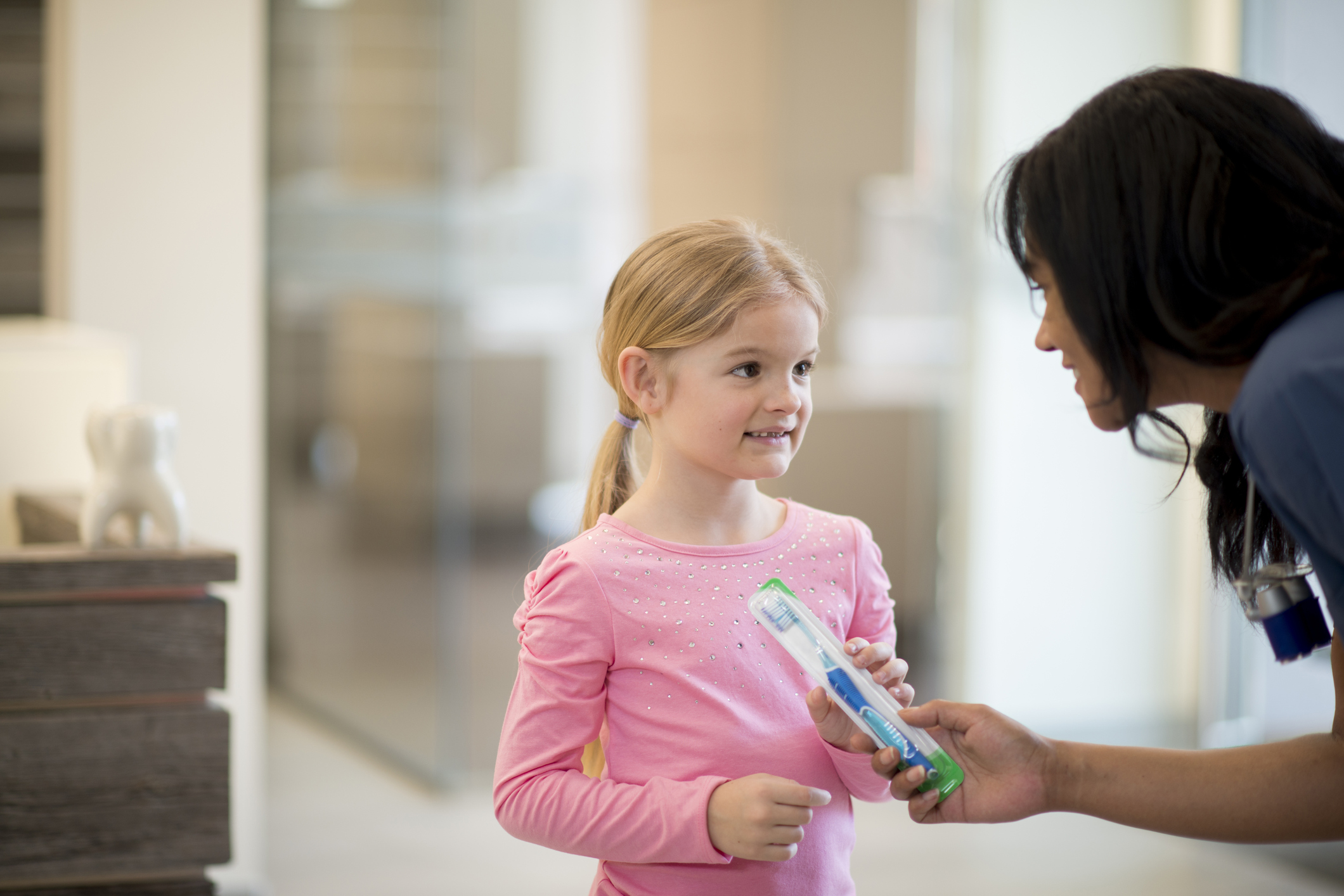 Our dental clinic is a private clinic situated in Banbridge, just minutes off the main A1 dual carriageway.  Set in its own grounds, with ample free on-site parking, disability access and drop off point.  Our prime location is within walking distance of the town centre and its amenities.
Cliffgar Dental is a private practice, with fees set on a fee-per-item basis. We do not have subscriptions to dental plans, as it is our ethos to offer affordable dental care and this means we retain control of our pricing structure rather than prices being inflated by outside organisations. Consequently our prices are very competitive for the range of private services offered.
All new patients will attend an initial assessment and examination appointment before treatment is carried out. This may include X-rays, study casts for models and clinical photographs as appropriate. Any proposed treatment will be discussed with you and a cost estimate given prior to commencing any treatment. Complex cases will receive a more detailed case plan in the form of a letter in advance of the treatment.
We ask all patients to arrive at least 10 minutes before the actual appointment time so as to allow sufficient opportunity for all the necessary paperwork and medical assessment to be completed prior to seeing the dentist. This also applies to review appointments. Please bring a complete, up-to-date list of any medication you are taking; if you are unsure or take a lot of medication please obtain a full list from your GP practice in advance.
It is practice policy to charge patients for missed appointments, short notice cancellations or arriving more than 10 minutes late for an appointment, unless in exceptional circumstances where the fee may be waived at the discretion of the treating dentist or hygienist.